Down Thyme Restaurant & Café
Mediterranean & New Zealand Cuisine

Don't miss our Valentine's Day Dinner
Tuesday February 14th 2023
See our menu and book now!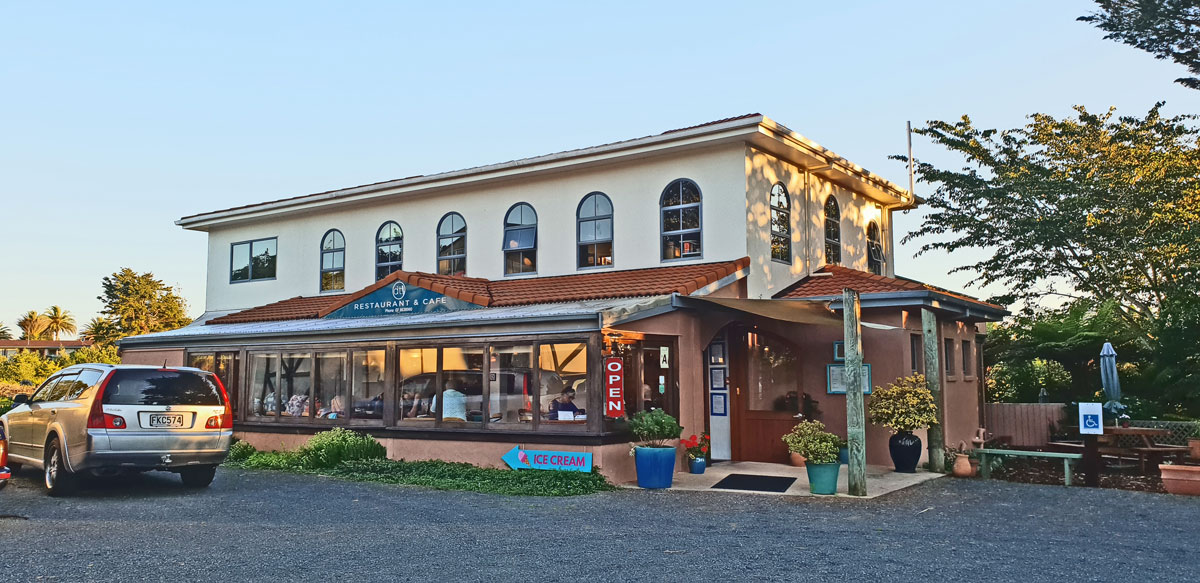 Our Mediterranean & New Zealand Cuisine
Located in Waihi, in the Southern Coromandel, we offer a wholesome and tasty Mediterranean style of cuisine alongside our New Zealand favourites. From our Turkish inspired mains to our mouth-watering desserts we will have something for you (we provide excellent vegetarian, vegan and gluten-free options).
We love great food are passionate about creating a top quality dining experience. Come on over, relax and enjoy our ambiance.
Roland & Mufide
Chef & Cheffete :)
Social Wine Club
We have decided to cancel the Social Wine Club permanently.
A very big thanks to all of you that took part in this over the many years we ran it. Your support years made it a memorable and fun event.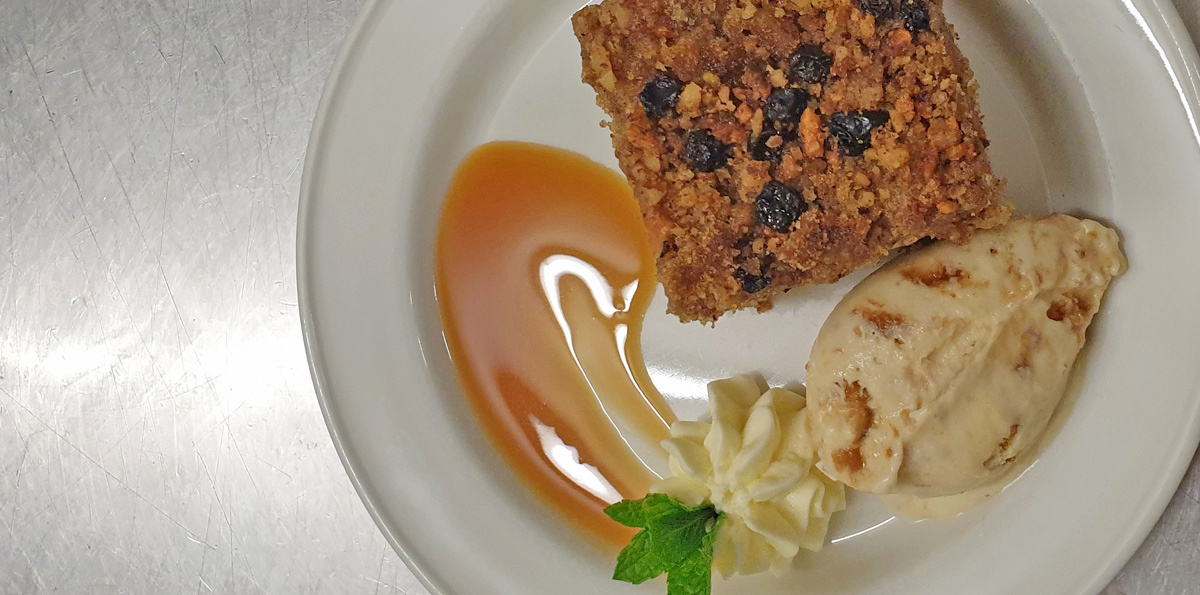 Valentine's Day 2023 - Evening Menu
Join us on Valentine's day with a choice of four mouth-watering mains and three delightful desserts!
Christmas and New Year Wishes
We want to wish all our customers and friends a Merry Christmas and a safe and healthy 2023. Mufide and I thank you for your support over the year and we are looking forward to catching up with you over...