Down Thyme Restaurant & Café
Mediterranean & New Zealand Cuisine
We will be re-opening on Saturday 15th October 2022!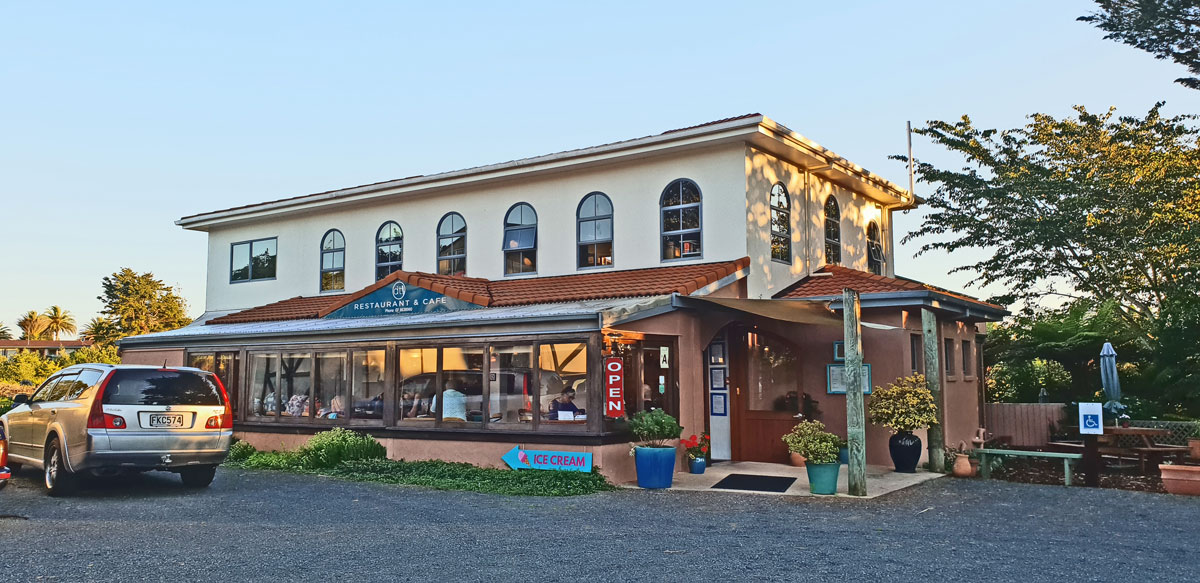 Our Mediterranean & New Zealand Cuisine
Located in Waihi, in the Southern Coromandel, we offer a wholesome and tasty Mediterranean style of cuisine alongside our New Zealand favourites. From our Turkish inspired mains to our mouth-watering desserts we will have something for you (we provide excellent vegetarian, vegan and gluten-free options).
We love great food are passionate about creating a top quality dining experience. Come on over, relax and enjoy our ambiance.
Roland & Mufide
Chef & Cheffete :)
Social Wine Club
A regular event that has become very popular with guests is our monthly food and wine match evenings. Our guest speakers (winemakers or others in the winemaking industry) have their wines careful matched with our meal courses. Have a look through our blog section of past evenings. It's a great night and if you would like to find out more, please contact us.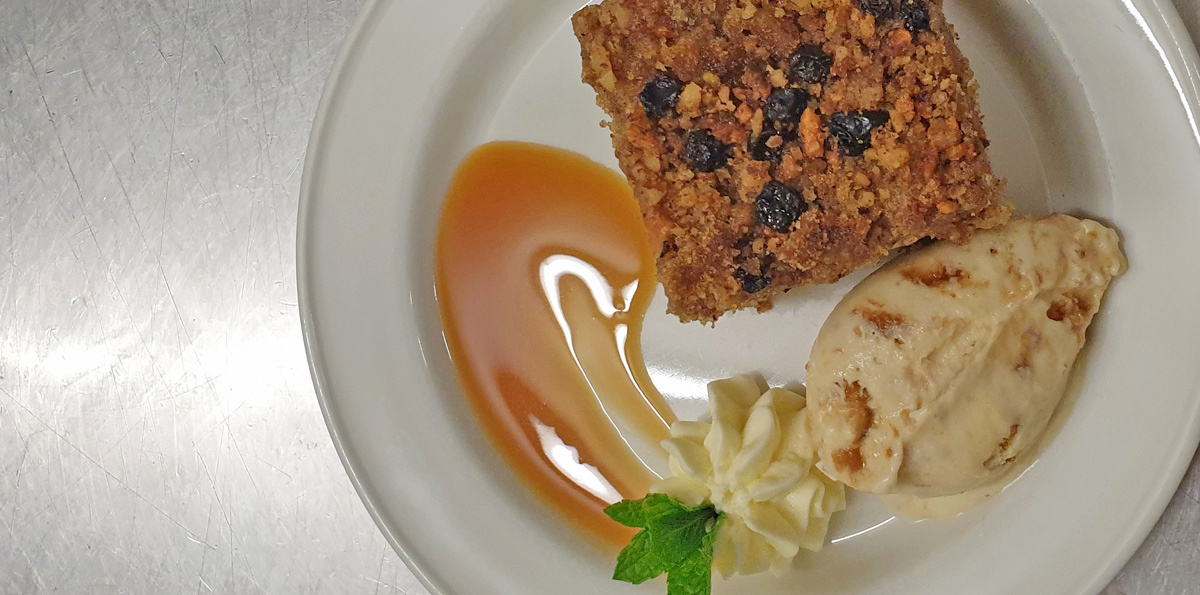 Social Wine Club
We have decided to cancel the Social Wine Club permanently. A very big thanks to all of you that took part in this over the many years we ran it. Your support years made it a memorable and fun event....
We re-open Saturday 15th October 2022
We are re-opening Saturday 15th October 2022. We are looking forward to your visit Mufide and Roland.