Down Thyme Restaurant & Café
A passionate Turkish / German hospitality combination.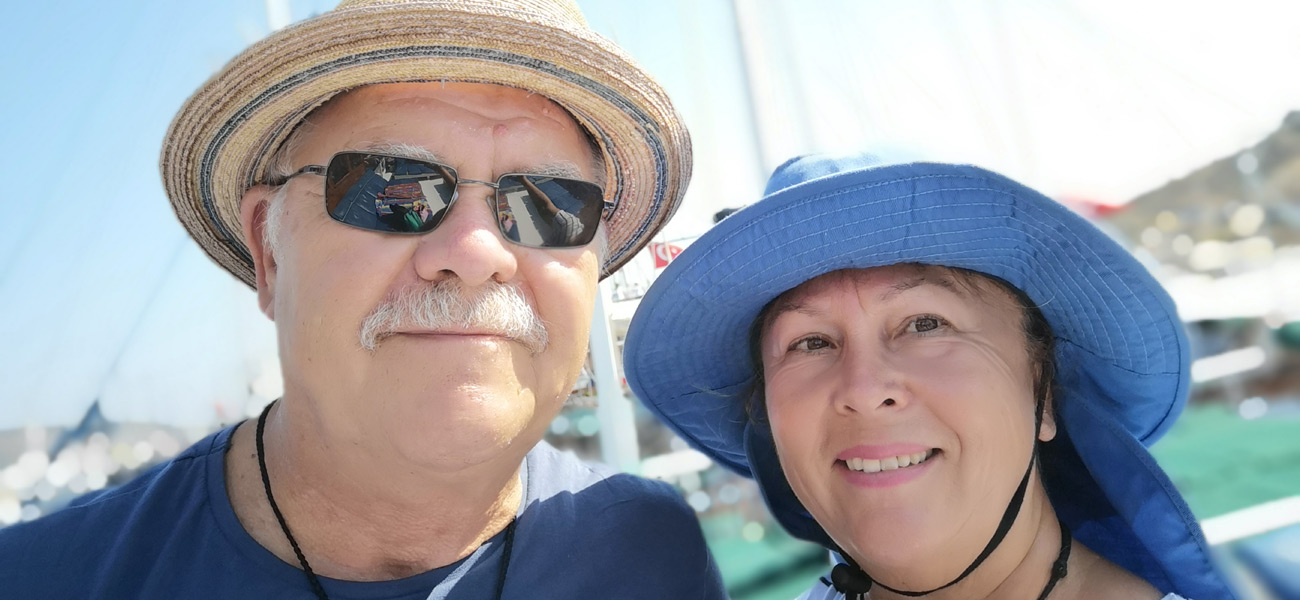 Our Mediterranean Style of Cuisine
We have had a change from the European / New Zealand food of Waitete Orchard Restaurant to
a more Mediterranean style of cuisine. Both of us (Roland, a chef 50 years from Germany and Mufide from Turkey) love to create tasty food and we are looking forward to welcome you in our new Down Thyme Restaurant & Café.
Come on over, relax and enjoy our ambiance, top service and great food.
Roland & Mufide
Chef & Cheffete :)
TAKEAWAY OPTIONS
We have kept our takeaway menu options that we created during the COVID-19 lockdown:
Wine Club: 29 July - Hãhã Wine
In Maori Hãhã means savoury and luscious, tasty and delicious. A family owned wine company, talented winemakers and dedicated growers create their wines from sustainable vineyards in the world-famous wine-making regions of Marlborough and Hawke's Bay.
Wine Club - 23 June: Smith & Sheth
Steve Smith MW and Brian Sheth share a love for the same things: fine wine, Aotearoa New Zealand and enjoying life's pleasures. They met in Hawke's Bay over a glass of Chardonnay and in 2014 realised their vision of founding...