Down Thyme Restaurant & Café
A passionate Turkish / German hospitality combination.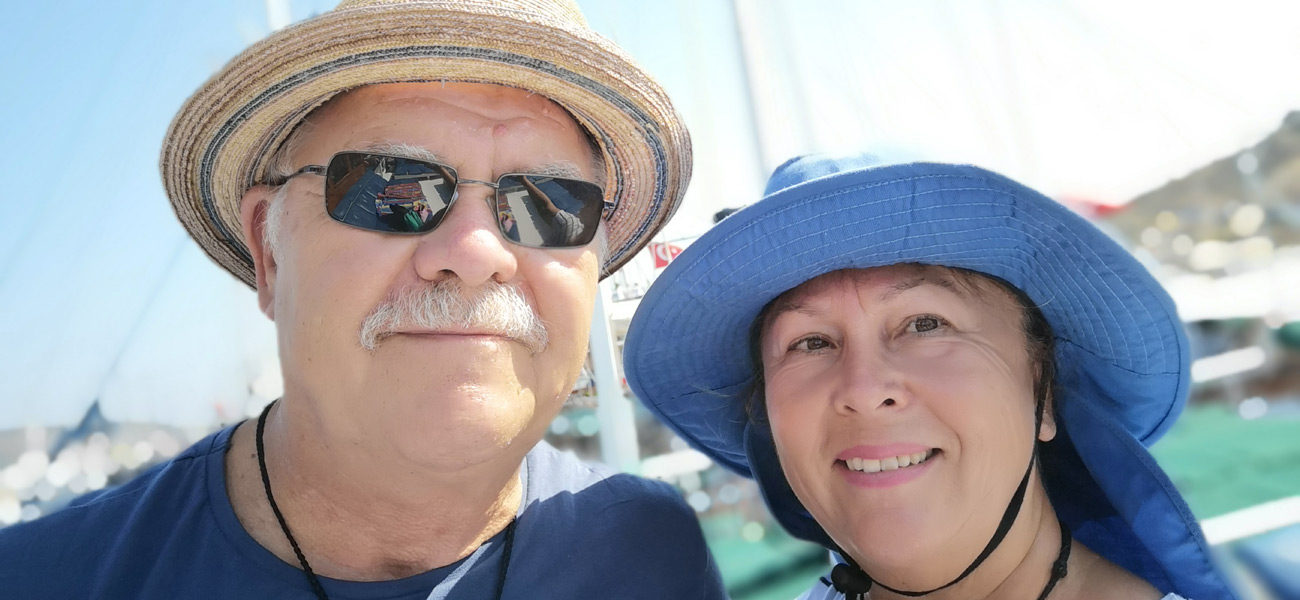 Our Mediterranean Style of Cuisine
We have had a change from the European / New Zealand food of Waitete Orchard Restaurant to
a more Mediterranean style of cuisine. Both of us (Roland, a chef 50 years from Germany and Mufide from Turkey) love to create tasty food and we are looking forward to welcome you in our new Down Thyme Restaurant & Café.
Come on over, relax and enjoy our ambiance, top service and great food.
Roland & Mufide
Chef & Cheffete :)
Pre-prepared and pre-frozen meals
Due to the COVID-19 Coronavirus  pandemic and especially for our older folks, Down Thyme would like to offer  you a list of pre-prepared meals for your easy use at home during this difficult time.
Waihi's Warm Up Party for Beach Hop 2020
We've been unsuccessful in securing a vineyard for our March Wine Club and since it would fall on Wednesday the 25th, we decided to have a stall in the food court of Waihi's Beach Hop Warm Up Party.