Down Thyme Restaurant & Café
A passionate Turkish / German hospitality combination.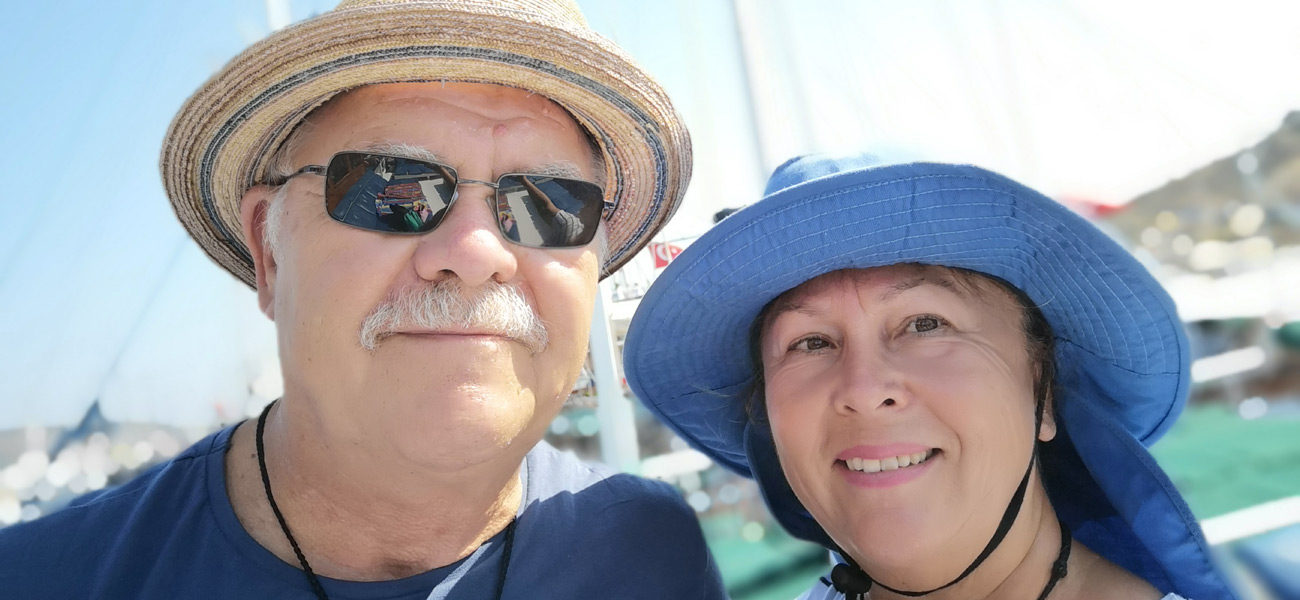 Our Mediterranean Style of Cuisine
We have had a change from the European / New Zealand food of Waitete Orchard Restaurant to
a more Mediterranean style of cuisine. Both of us (Roland, a chef 50 years from Germany and Mufide from Turkey) love to create tasty food and we are looking forward to welcome you in our new Down Thyme Restaurant & Café.
Come on over, relax and enjoy our ambiance, top service and great food.
Roland & Mufide
Chef & Cheffete :)
Wine Club - 26 June 2019: Volcanic Hills Winery
By being where the people are (both domestic and international visitors), Volcanic Hills Winery have brought the wine to the people, often saving a long drive to traditional wine regions.
It's dessert time after 7 pm at Down Thyme
Please remember that you can come along to Down Thyme just for dessert!  After 7 pm, it's dessert time, so come along and enjoy a great finish to your evening.