This is number 67!
When:  29 May 2019 (Wednesday)
Vineyard: Maison Noire Vineyard – Hawke`s Bay
Speaker: Guillaume Thomas and Esther Smith
Start Time: 6pm
French winemaker Guillaume along with New Zealand born wife Esther, have joined together to present you with a range of truly boutique wines from Hawkes Bay. Their small vineyard on the Waimarama Road in Hawke's Bay looks out to sea and is surrounded by rolling hills.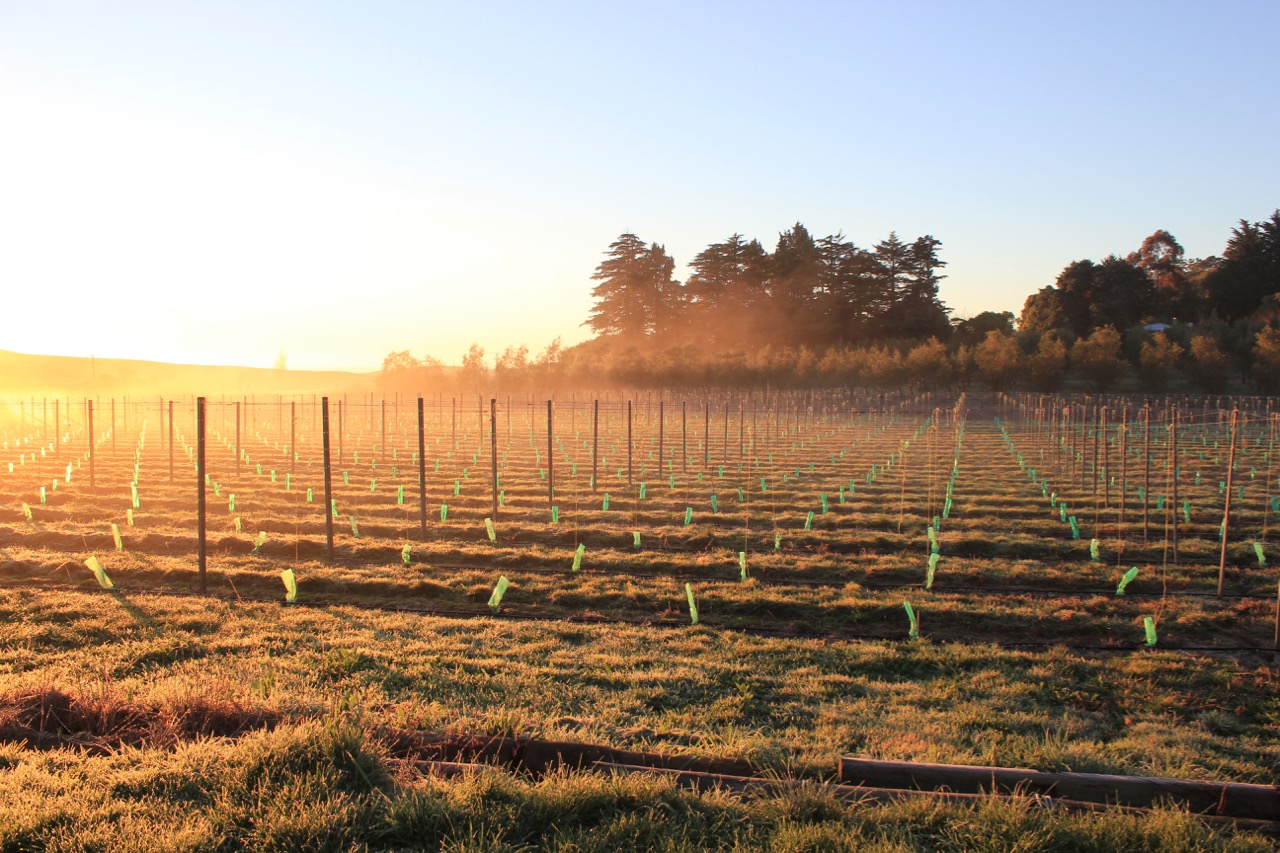 Menu
Welcoming soup
Rosé 2017
Fish roulade with sc. Tartare roasted Capsicum fresh herbs and Garlic
Sauvignon Blanc 2015
Piccata Milanese on Basmati rice, toasted pine nuts and tomato salsa
Chardonnay 2016 
Falafel on chickpeas pilaf and salad
Cabernet Franc 2015
Chicken empanada with apricot sauce
Syrah 2016
Apple and cinnamon snow
Chenin Blanc 2018
Finish off drink
Cabernet/Merlot 2016
Enjoy, Guten Appetit, Afiyet Olsun
Chefette & Chef