Pantry items
We have some great items to stock your pantry. Everything is homemade and in the traditional Chefette's and Chef's way.
Breads
Turkish Bread
Rosemary Ciabatta
Mix Grade Bread
Cakes
Lemon Zest
Chocolate Brownie (Gluten Free)
Apple Cake
Baklava
Blueberry Tart
Dips
Humus
Beetroot
Olives & Figs Tapenade
Dukkha
Relish and Jams
Sauces
Salad dressing
Chicken marinade
Lamb marinade
Beef marinade
Pasta sauce
NOTE: Pre order time is 3 days, pick up from Down Thyme Restaurant.
Prices for all items on request.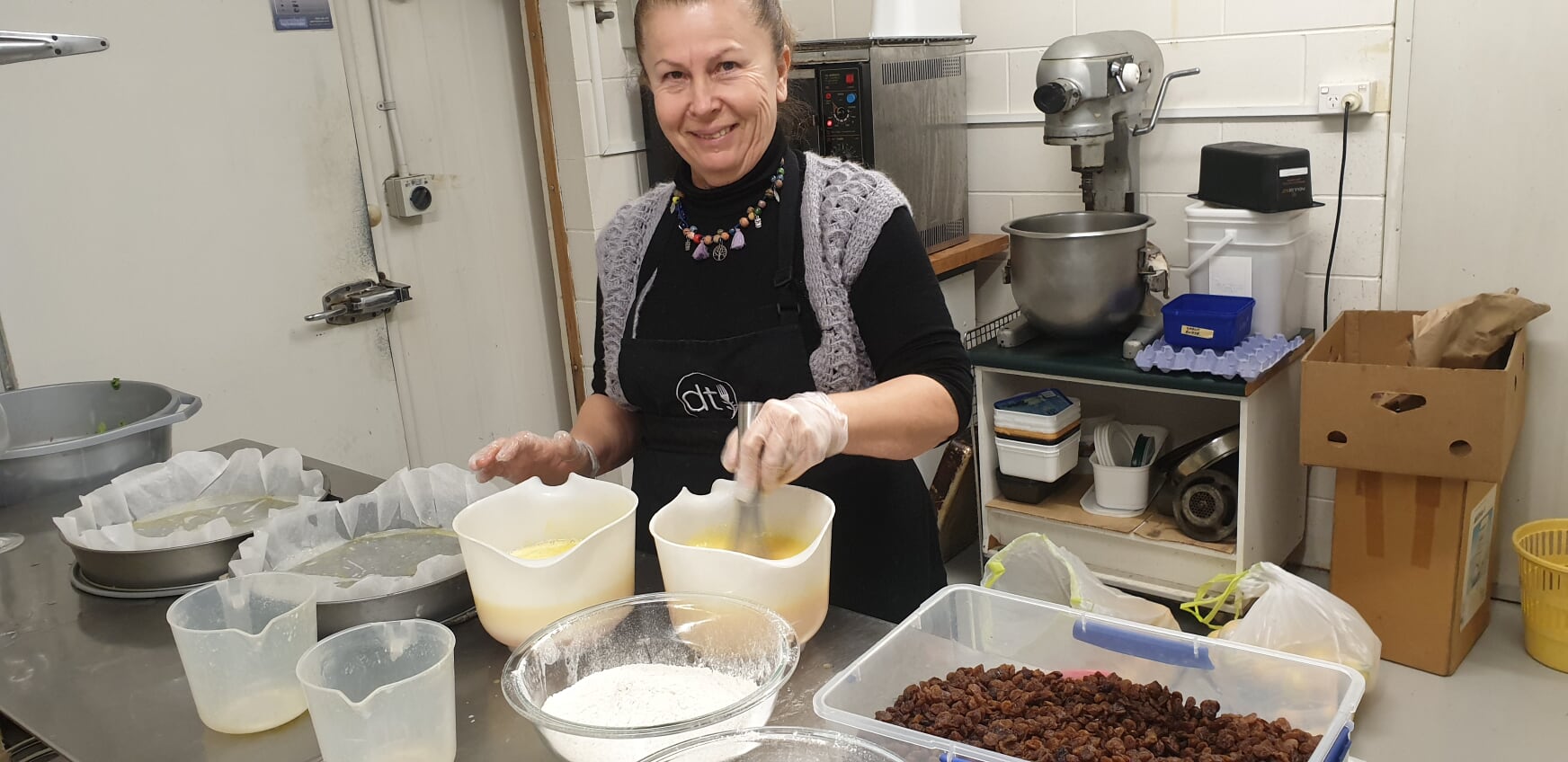 Hand Made Craft (From Turkey)
Bowls
Bracelets
Necklaces
Key rings
Decorative items

Click photo to enlarge: