We have been doing our Wine Club nights since 2010 - this is number 65!
When: 27 March 2019 (Wednesday)
Vineyard: Askerne Estate Winery – Havelock North, Hawke`s Bay
Speaker: John Laughlin
Askerne Estate Winery is a single estate winery. We are committed to producing elegant fine wines that reflect our unique site and our winemaking philosophy and passion. The Askerne vineyard and winery was developed by John and Kathryn Loughlin in 1993. Initially purchased as 28 acres of bare river terraces, the property has been expanded to 50 acres. We aspire to produce wines which complement food but are vibrant and exciting when standing alone. Askerne is named after an old Yorkshire Spa town which was the birth place of Kathryn Loughlin.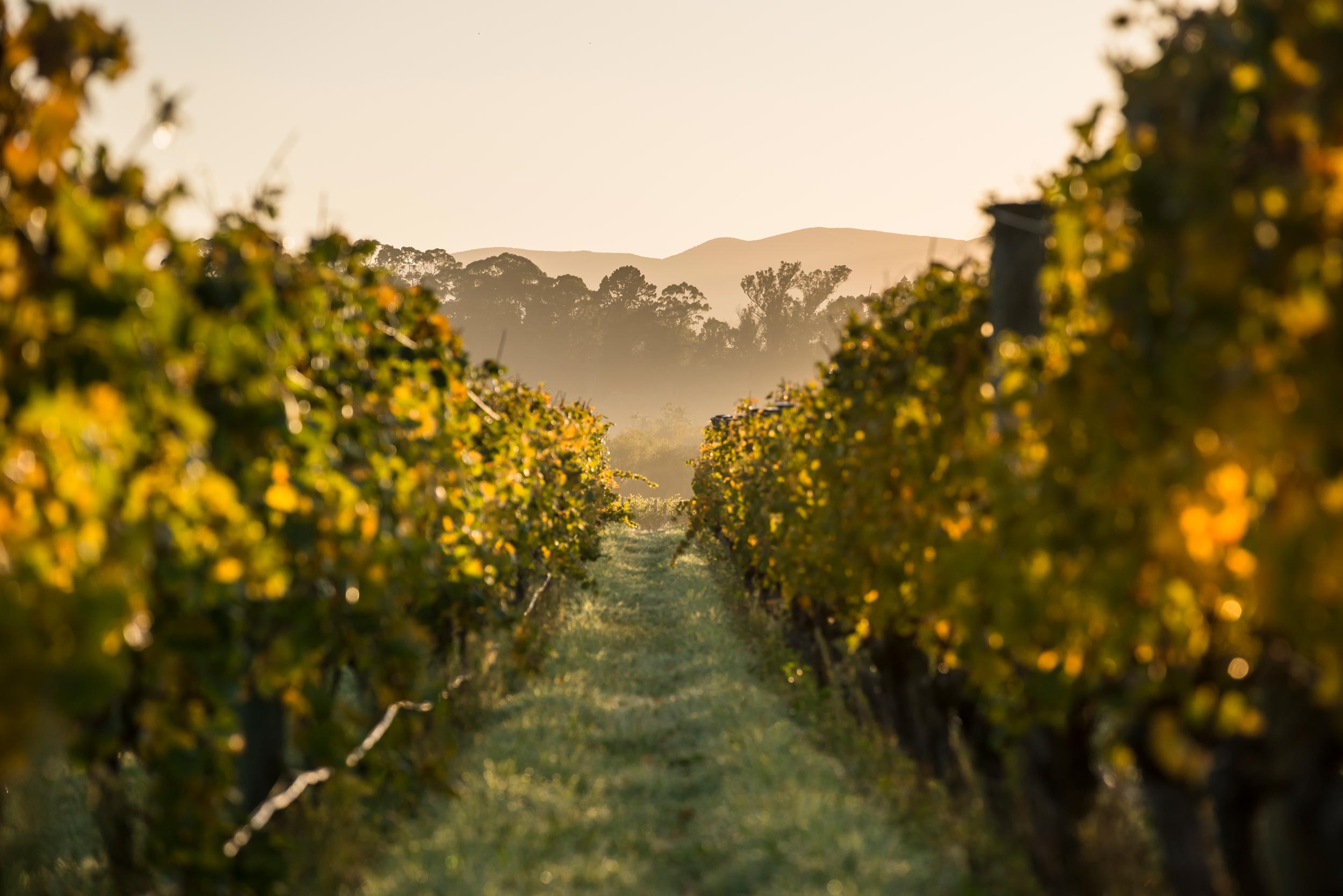 The Askerne cellar door offers a range of wine styles including aromatic whites, reds and luscious dessert wines from this boutique, family owned winery. Our wines display intense varietal aromas and pristine flavours which reflect low cropping levels and attention to detail in the vineyard and winery.
Menu
Pre-dinner – 2018 Sauvignon Blanc / Sauvignon Gris / Semillon
Mediterranean stuffed peppers with Arborio rice, pine nuts,black currants ,onion, dried mint and black pepper.
2017 Rosé
Shrimp and Tomato spiced toasty in Turkish bread with avocado.
2017 Sauvignon Blanc
Moroccan beef shish with tabbouleh and homemade beetroot and rhubarb relish.
2015 Merlot Cabernet Franc Cabernet Sauvignon Malbec
Down Thyme Chefette chicken special with mixed spice honey and melted cheese and baby potatoes.
2016 Pinot Noir
Chocolate ganache brownie with toasted pistachio nuts.
2018 Dessert Cabernet
Enjoy, Guten Appetit, Afiyet Olsun
Chefette & Chef